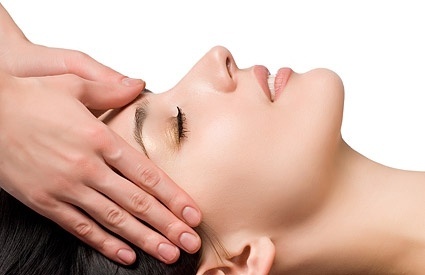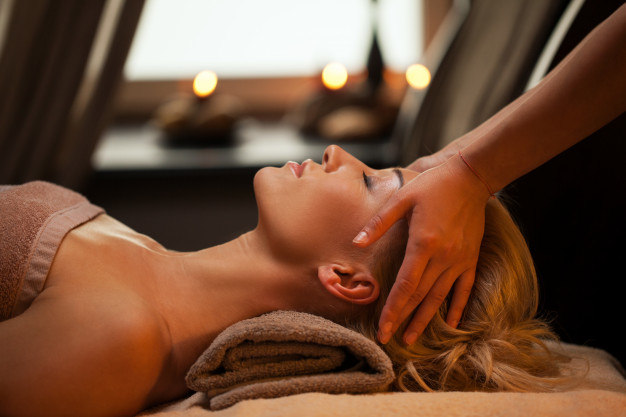 Facial a la Carte
$85 (60 mins)
A deep pore cleansing facial customized for your skin care needs. Includes skin analysis, cleanse, steam, enzyme, extractions, custom blended mask & arm & hand massage.
Quench & Glow Peptide Facial $125 (60 mins)
After just one treatment your skin is hydrated, smoother & glows! Includes our signature "GLOW" enzymatic mask.
Multi-Vitamin Hydrating Facial $150 (75 mins)
Perfect for de-hydrated skin. Your skin will drink up our signature cocktail in this hydrating treatment. Vitamins C & E to the rescue! Includes dermaplaning.
Hydro LUXX Dermabrasion $225 (75 mins)
This treatment is a game changer for EVERY skin type and concern. Combines hydro-facial + dermaplaning + microdermabrasion + peptide serum infusion.
FACIAL ADD-ONS
$30 Hydro-jelly mask
$25 Dermaplaning
$45 Vitamin C Mask
$30 LED Therapy
$20 Collagen Eye
$35 Henna Brow Tint
$35 Lash Tint
$25 Brow Wax
$20 Lip Wax
$40 Lip & Brow Wax
$125 Lash Lift
$115 Hydro-dermabrasion

Dermaplaning Facial $110
This is one of our most popular treatments. It combines our Facial A La Carte + dermaplaning. It's designed to remove dead surface cells and vellus hair, leaving the skin soft, dewey and glowing.
Bacial ( back facial) $150
The same treatment as our Facial a la Carte, except it's done on your back.
Great for back acne & dry skin.