Chemical peels, also called chemical exfoliators are the most adaptable type of exfoliation processes. We'll customize each chemical peel for your skin type. You choose the "depth of peel" to suit your lifestyle and downtime.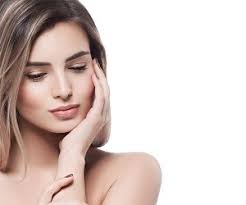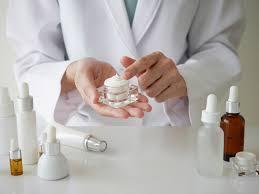 At Village Spa, our chemical peels are clinical grade to treat the most stubborn skin concerns and are only performed by our trained medical aestheticians. Consultation is required.
LIGHT PEELS
Perk Me Up $125
boosts skin using wine extracts and mandelic acid that renews, tightens and tones the skin.

Radiance Peel $150 healing rejuvenation for sensitive skin with distended capillaries and is prone to redness.

Rosacea Peel $150 helps reduce inflammation and sensitivities while leaving a smooth texture and healthy appearance to the skin.
MID-DEPTH PEELS
Lift & Tighten Peel $175 excellent peel for reversing the signs of aging by increasing cellular turnover and hydration levels. Reduces fine lines and pigmentation.

Vitamin A+Peptide Peel $185 one of our most popular mid-depth peels to repair sun damage, minimize fine lines and wrinkles.
Advanced Peels $250 & up
consultation required