Are you ready for flawless skin? Village Spa has partnered with Skin Rejuvi to treat these Minor Skin Irregularities™ (MSI) with little to no downtime required.
Treatments are performed by our certified and trained skin experts.
Cost per treatment: $150 for 30 minutes OR $75 for 15 minutes
Village Spa is pleased to offer the latest advancement in facial fillers VOLBELLA XC by Allergan. Volbella is FDA approved and was developed specifically for the lips and mouth area. Schedule your consult with our Gina, our master injector of 15 years to learn more- 254-293-6600.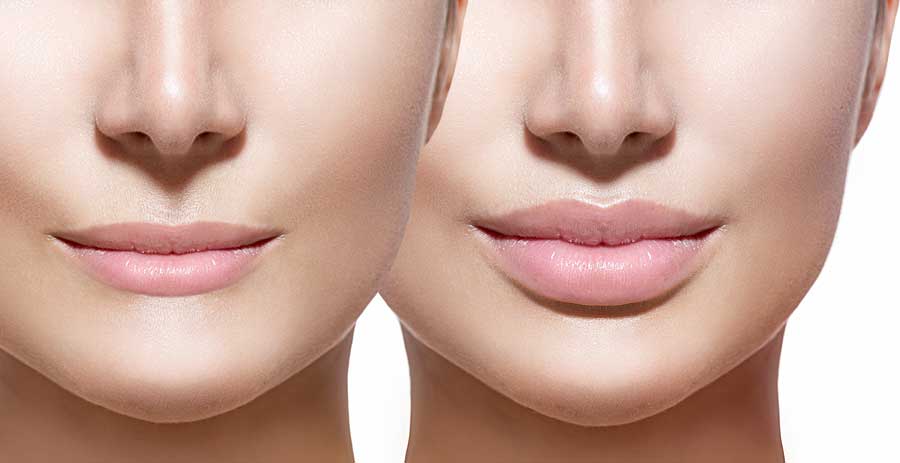 Volbella XC improves:
Lip contouring by accentuating the border of the lips
Boosts volume making the lips appear fuller
Smooths Vertical Creases (smoker's lines/lipstick lines)
Enhances the "M" part of your mid-upper lip
Achieves Symmetry
What is Volbella® XC?
Volbella is part of the Juvederm family of facial fillers. It is a hyaluronic acid gel that attracts and retains moisture, giving a soft, natural feel to the lips and mouth area treated. It provides lasting results up to twelve months.
How Does the Volbella XC Lip Filler Work?
Volbella is an injectable lip filler based on hyaluronic acid (HA) that provides long-lasting results for up to one year. Developed utilizing Allergan's propriety Vycross Technology, the lip filler includes lidocaine to help ease discomfort during the injection process, while allowing the product to absorb less water. Less water absorption provides patients with less swelling compared to traditional lip fillers.